Had our breakfast down in KK town and we had a delicious pork noodles.
The kon lo mee which is simply delicious.
The pork soup.
We then headed to the Lok Kawi park which is about 20 minutes drive down town. With our GPS we reach the destination safely. The Lok Kawi Park is a wild life parks which are full with wildlife.
#1: Deer
#2: The elephants
#3: The chempanzee
#4: The honey bear
# 1: The cute bear
# 2: The Orang Utan
# 3: The Malayan Tiger
# 4: Musang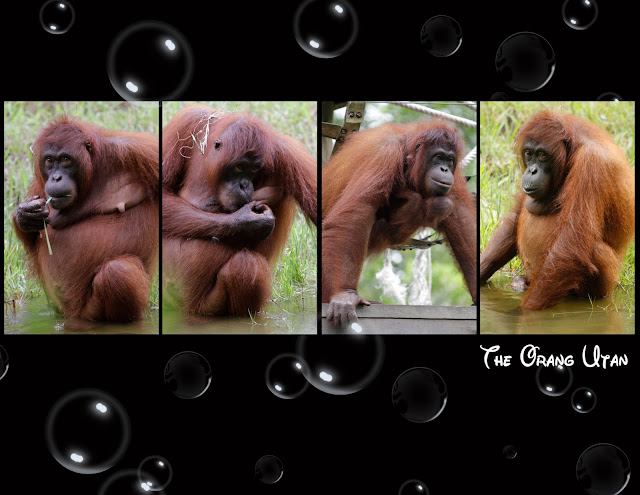 Orang Utan which is cute and adorable can be found here too. P
There are more animals to see where there also birds, small tiny animals, as well as ostrich and more.
After the trip there, we plans to have a trip down to Sutera Habour but the plan had ruined due to the heavy rain. So, we headed back to KK for a dine of the famous Chicken Rice in Town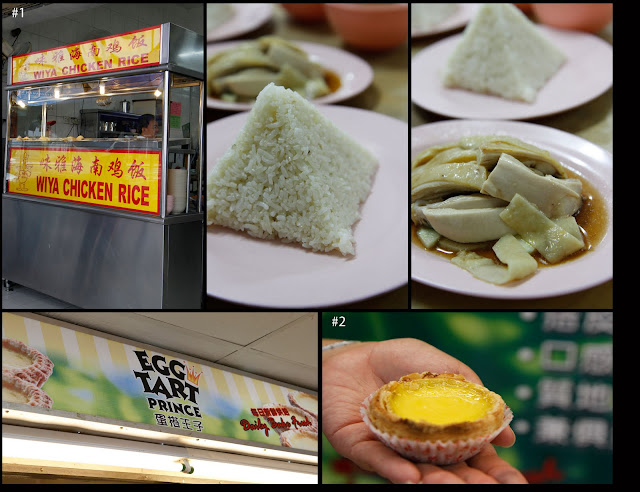 #1. Wiya chicken Rice which is famous in the town. The triangle chicken rice is the eye catching things in the town.
#2. The famous egg tart in town, The Prince Egg Tart
We then went back hotel for a rest and at night, I had made an appointment with classmates.
At night, we had a farewell to bid a friend who will back to his hometown after his master's there. A gathering with friends at Cube restaurant.
- Thanks dear for helping to capture the pix-