Gary Yap had is single's released and the album with a song " So Worry " had been released in the market for charity purposes. The charitable star had make his move to a " Gary Ga Ga" Look where he had changed his look from a handsome, cute artist to a " Ga Ga " look.
He had a style of dancing where he had put a big effort on the performance as well. Great job Gary!!
The chicky smile from the star had appaluse the crowd.
There are also charitable moment where the star had donated the things he buy from overseas. The star had made a charitable heart to help the poor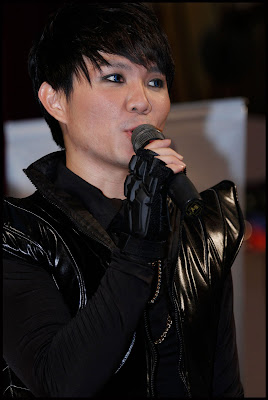 People are requesting for the post for the album and here he comes with repost of the style.