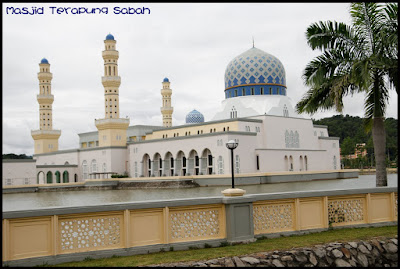 The Masjid Terapung is our morning visit where the iconic mosque is located.
We went down for a town walk where on Sunday they had SUnday Market. There is a Malaysia Monument to be taken there as well.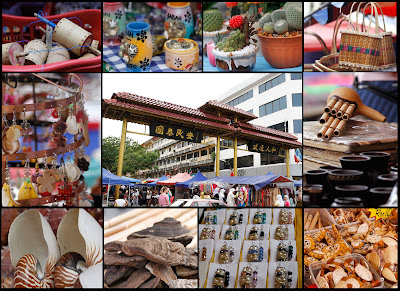 Here goes the Sunday Market where you enjoy the magnicifcent culture and you can almost find everything there. From food, souveniers and to animals and more to go there.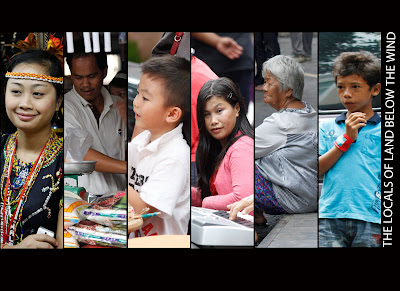 We had enjopyed the one of the famous ngiu chap and Sarawak Laksa in KK.
We also managed to snap pixs of the people there.
We also headed to the Jetty for a walk and snap some pictures from the Jeselton Port.Thanks to my fish eye lenses to help us to take pic of 2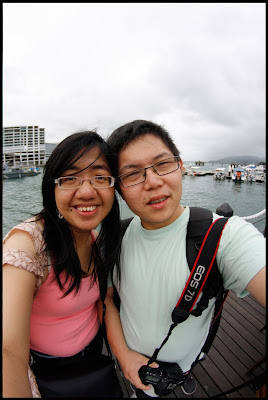 Along the way un town, we snaped some of the people, roads, and all
#1. The drawings on the wall.
#2. The local fruits in the market
#3. The Life of the fishermans and the port workers
#4. The iconic bird in the round about of the town
#5. The Suria Sabah
#6. The fisherman place
#8. The road towards th port
#7. The Jeselton Port